2012 SUPER GT International Series Malaysia
9th - 10th June 2012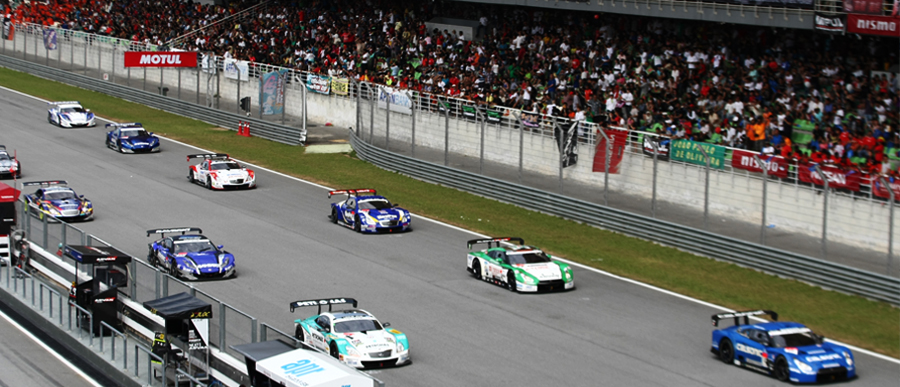 JPM Motorsport organised SUPER GT for the second year running and added even more events to fuel the happy carnival-like atmosphere for visitors to the track.

There were thumping great music acts on stage; Auto Salon, which was part of the 7000 sqm AFFIN BANK Motorshow, with a host of modded caars to check out as well as accessories to buy; The Largest Car Gathering on Sepang race track, Akihabara Town for gadget lovers to stock up on all their lifestyle needs as well as a BMX Challenge, dance showcases and the all-important GT Queen Search 2012 Finals - though not as important as the actual SUPER GT races, of course! No day out is complete without lots to eat and drink and that was well covered by the Food Festival.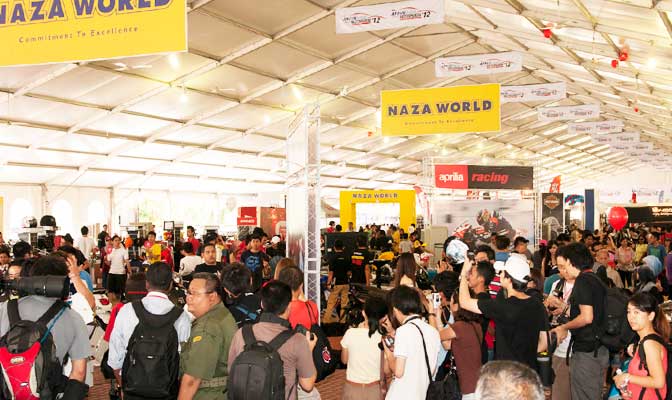 It wasn'tjust a day out for families as several companies and GT Clubs hosted events in the corporate suites for their partners and supporters to enjoy a great time at SUPER GT.

With so many things that went on, let's take a look at some of the happenings as we prepare to get down to creating another round of wonderful memories at SUPER GT 2013 at Sepang.


Click here for more photos